FINISHING
ROUGH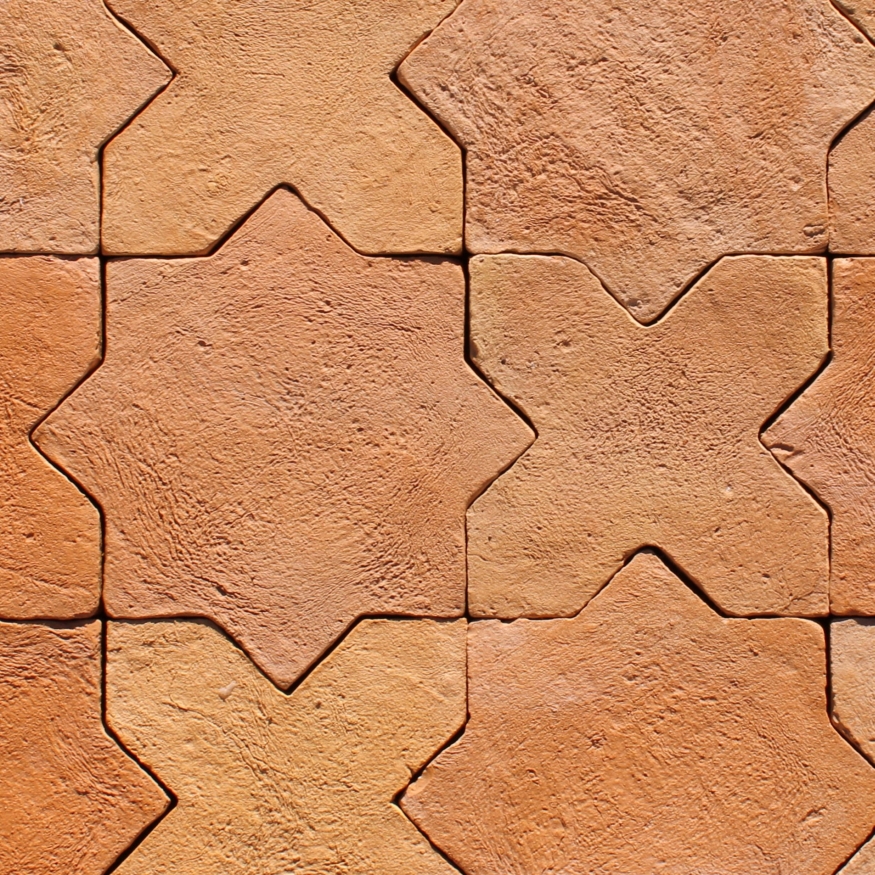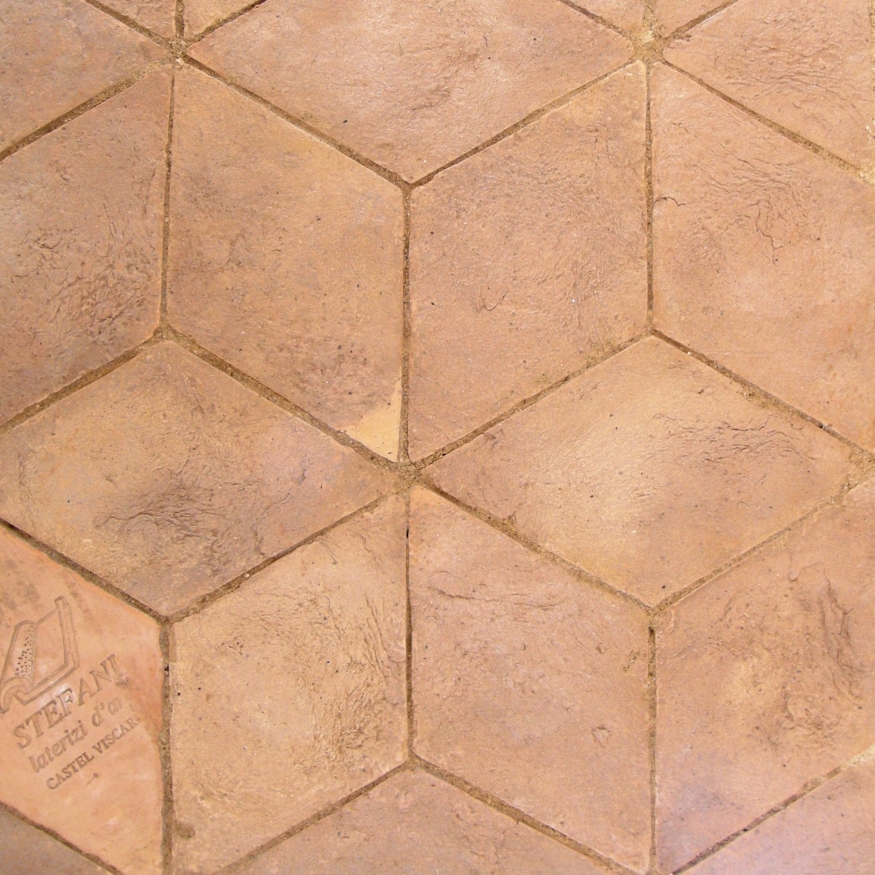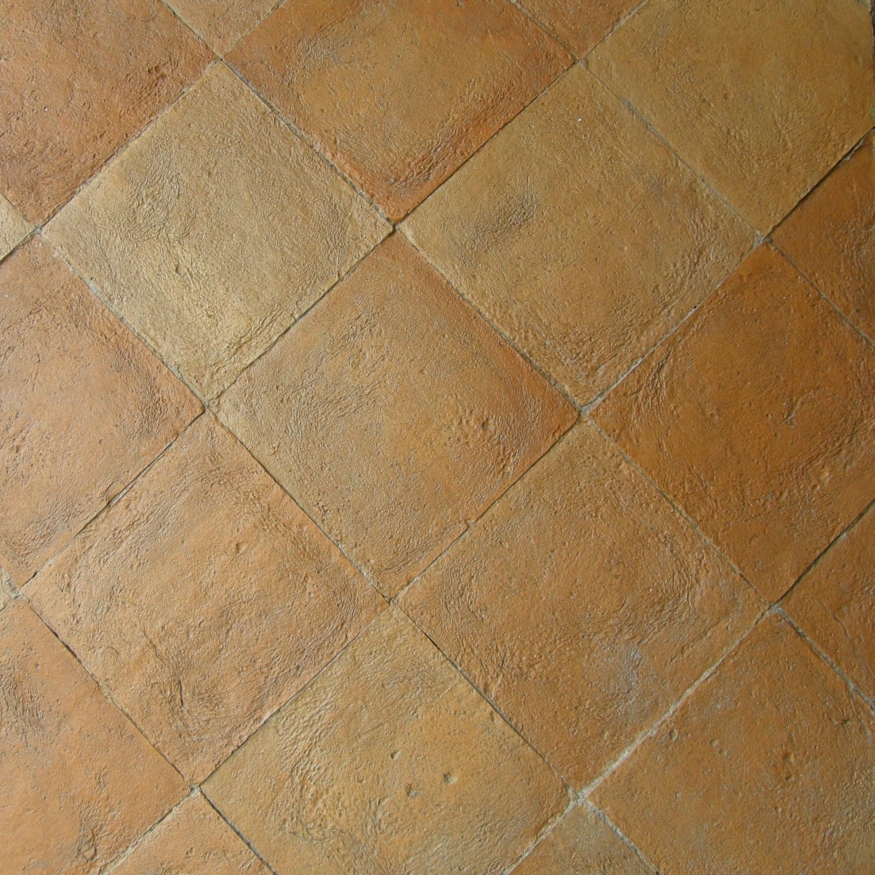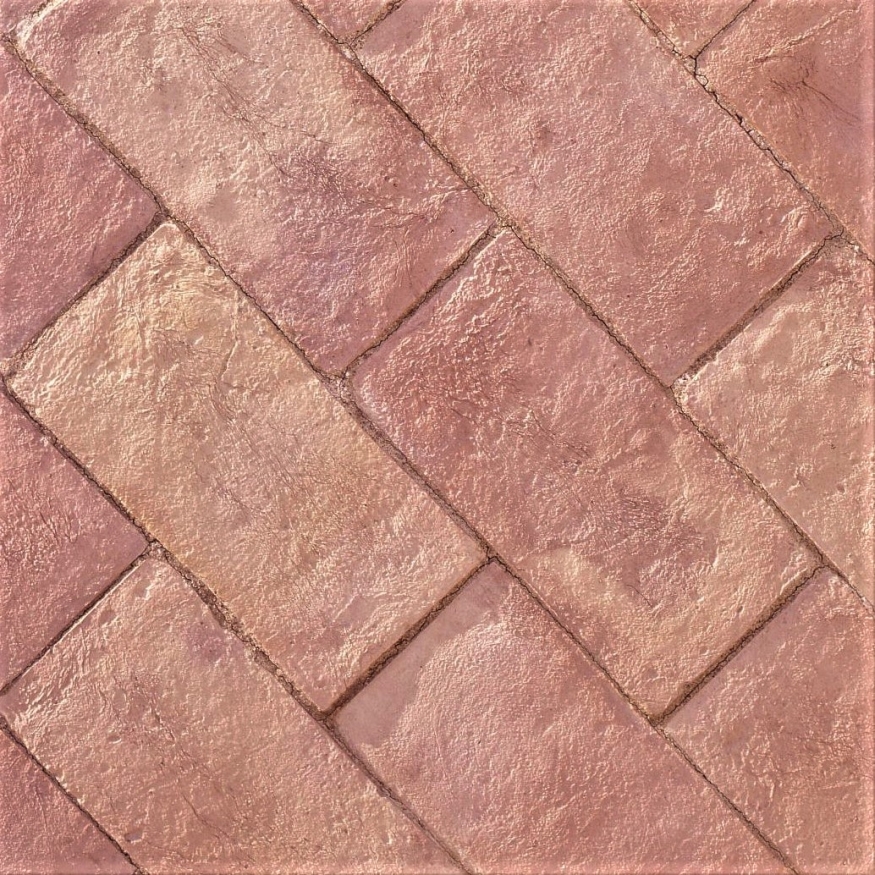 It is the typical hand-crafted terracotta tile, without any further processing.

Its main characteristic is its roughness, which can be more or less pronounced depending on the type of sand used to separate the tile just made from his wooden mould.

It is used mostly for country cottages, external floorings, ceilings and buildings.
SANDED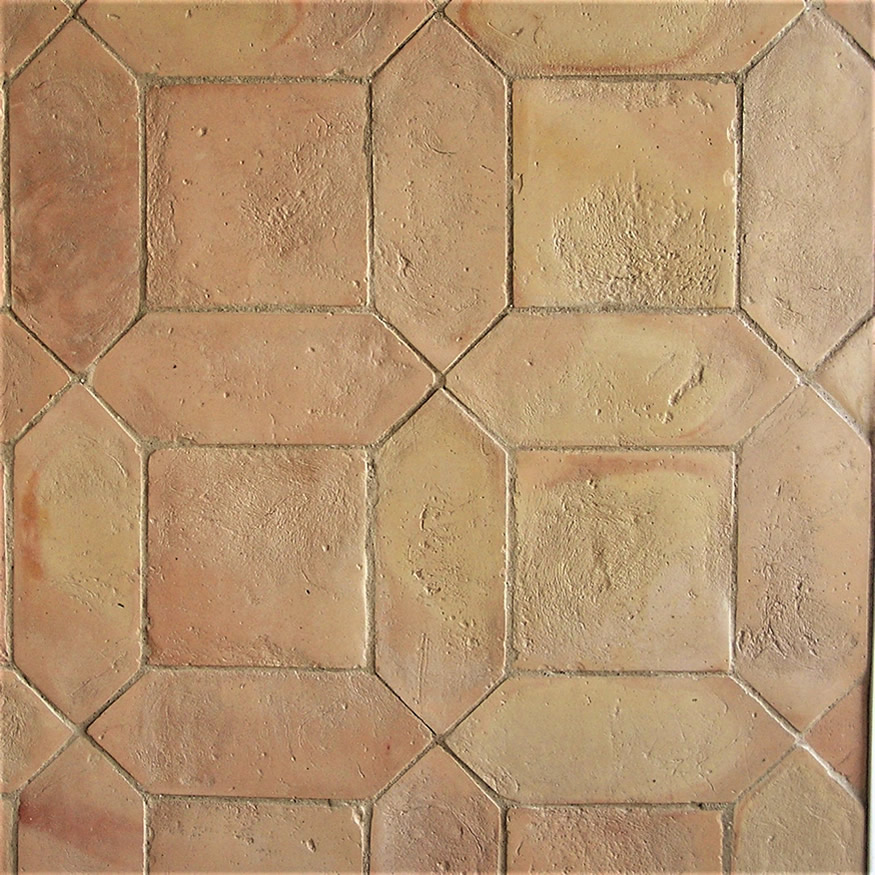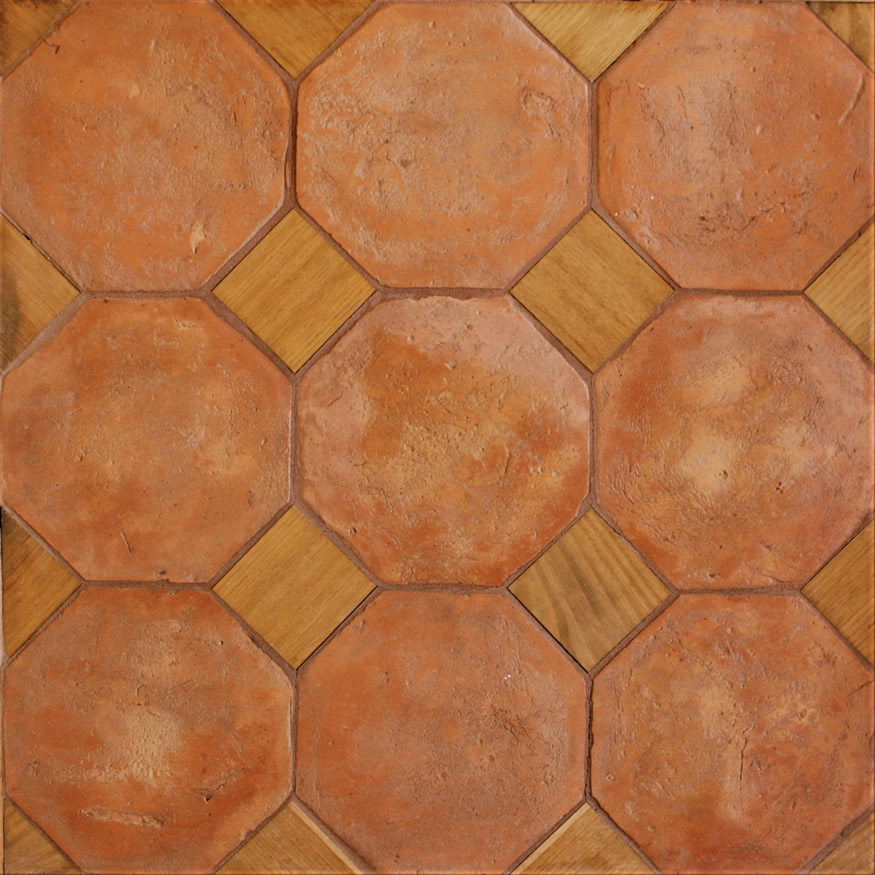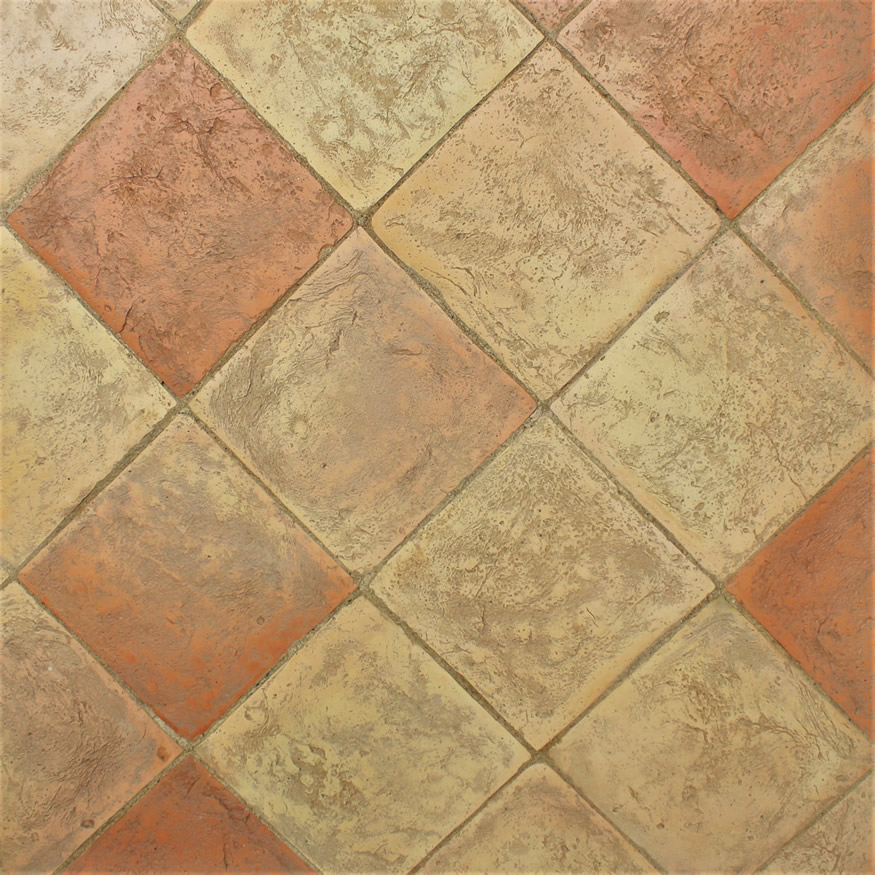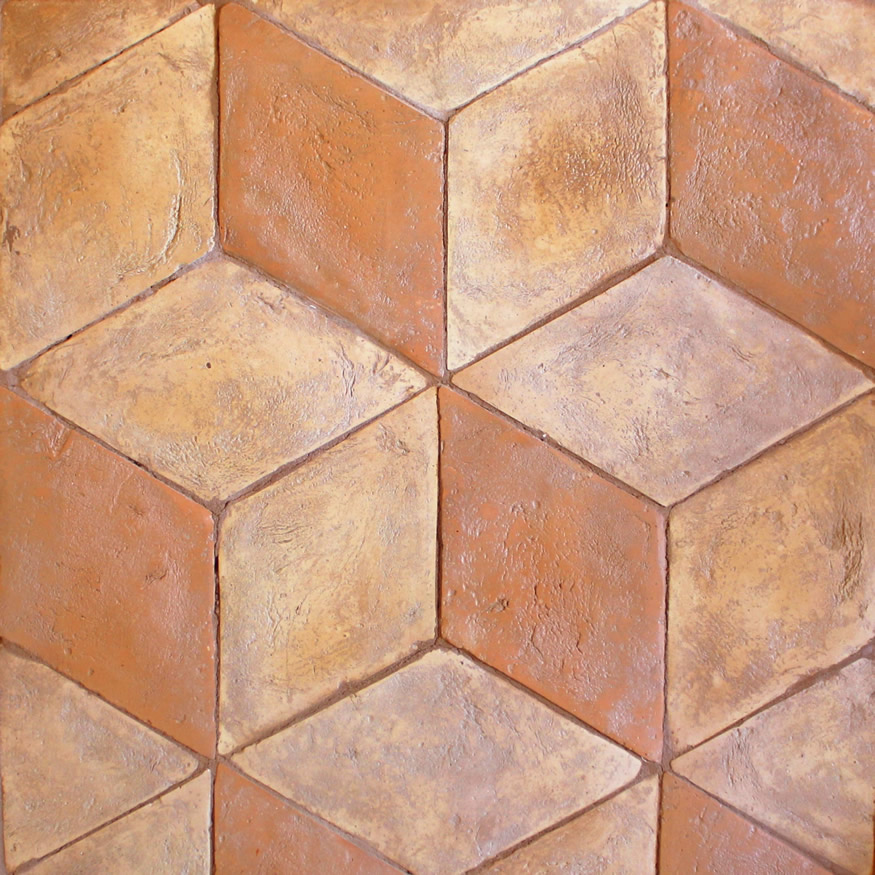 The tile is treated to reduce its roughness, and the result is a worn out and lived floor.

Thanks to his characteristics, it is particularly recommended for restorations.

Compared to the rough finishing, it has a bigger tactile fluidity and it is easy to clean.
FELTED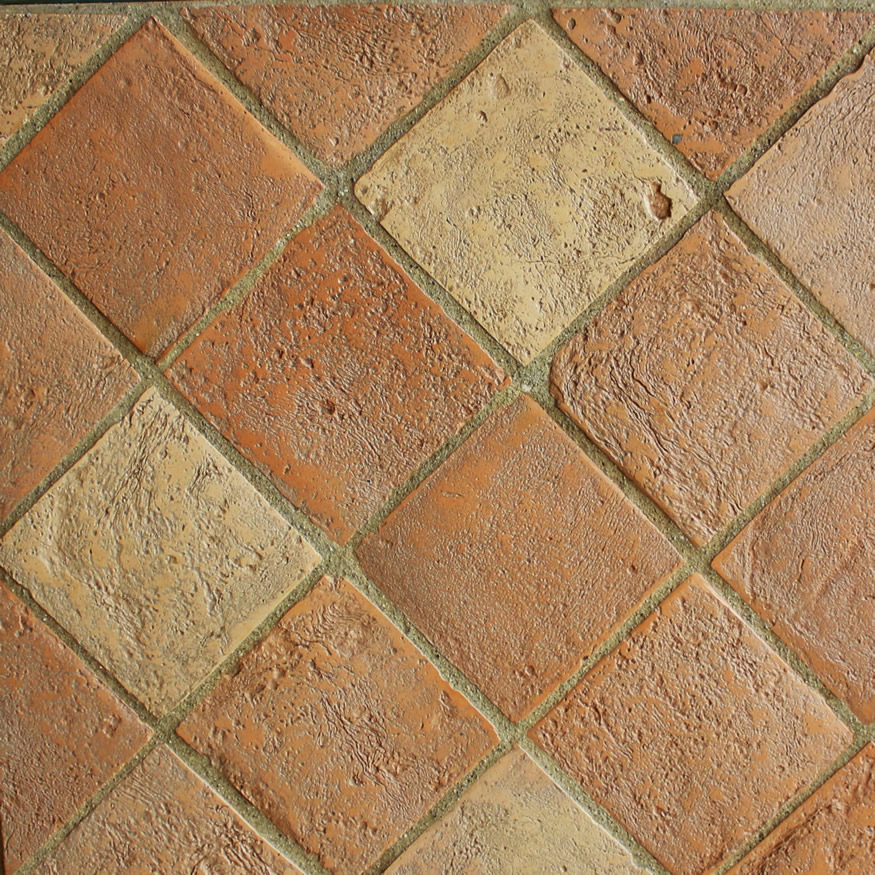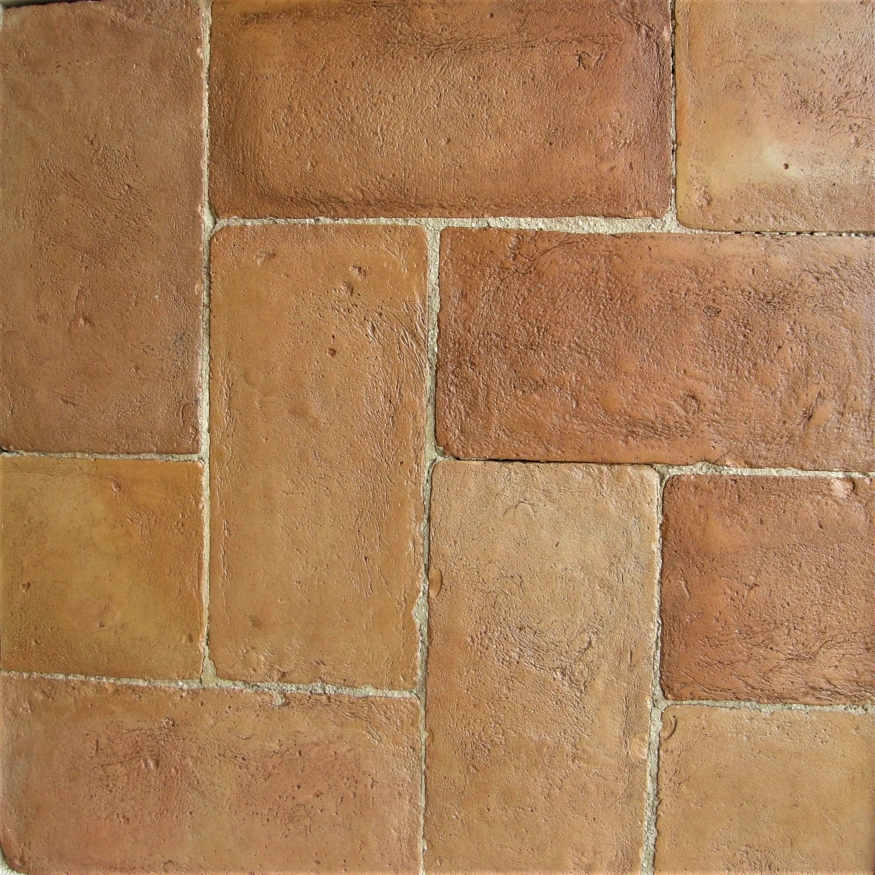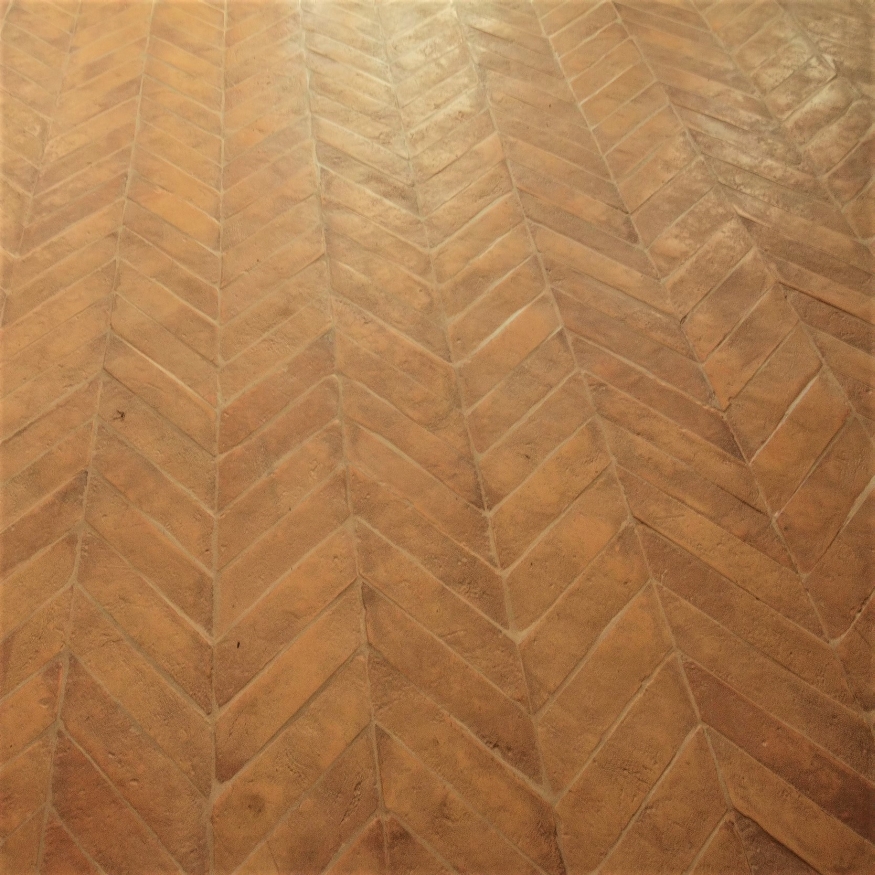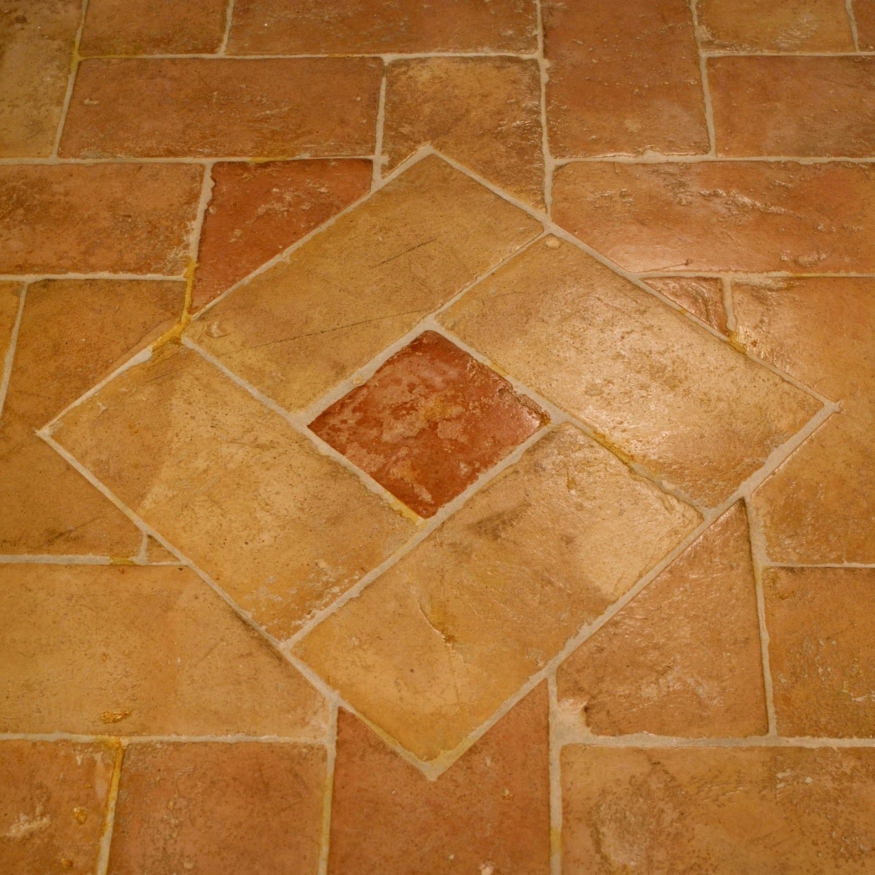 This tile keeps a roughness really similar to the rough finishing, but at the same time it guarantees the fluidity and the practicality of the sanded finishing.

It is halfway between these two classic finishing types.
SMOOTH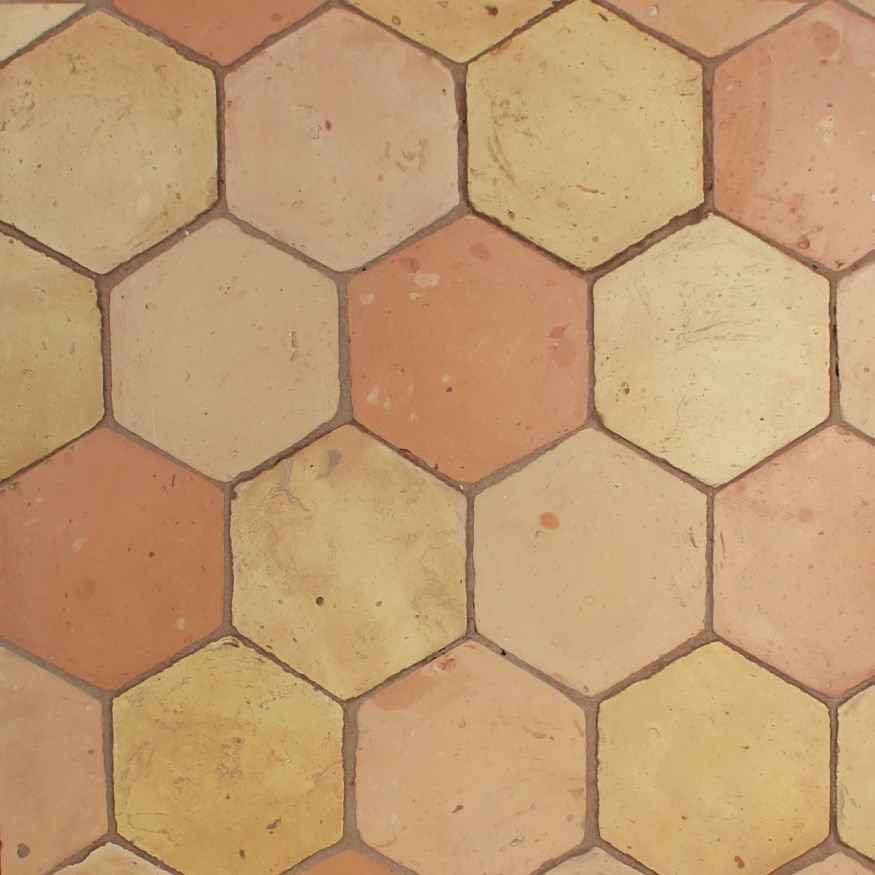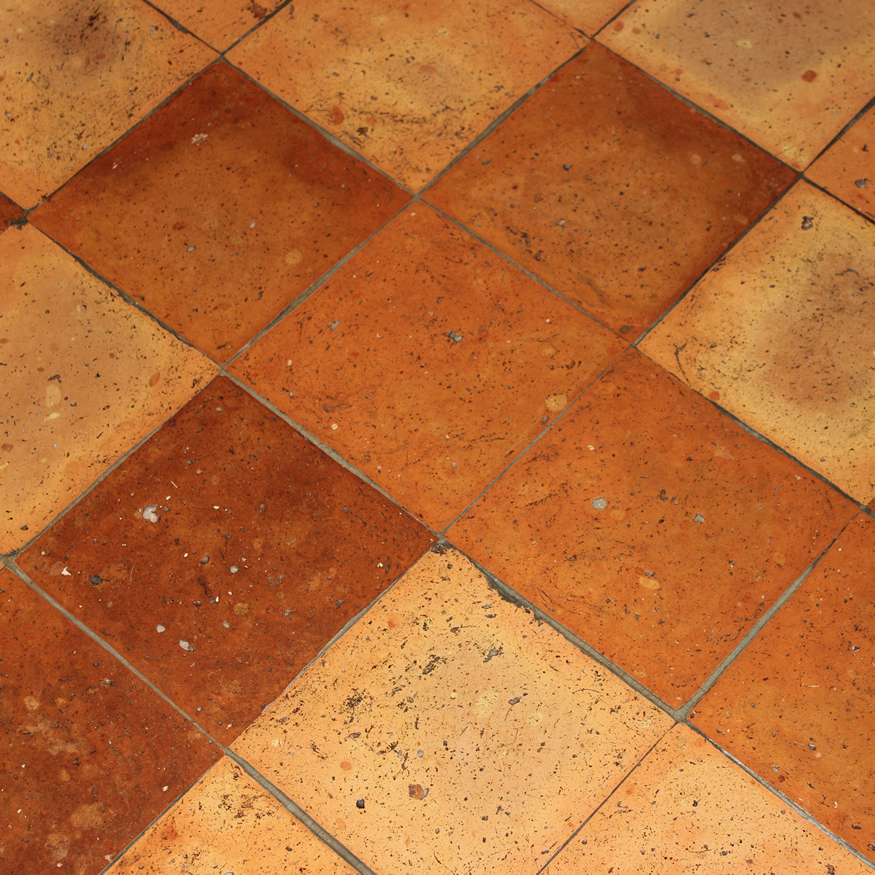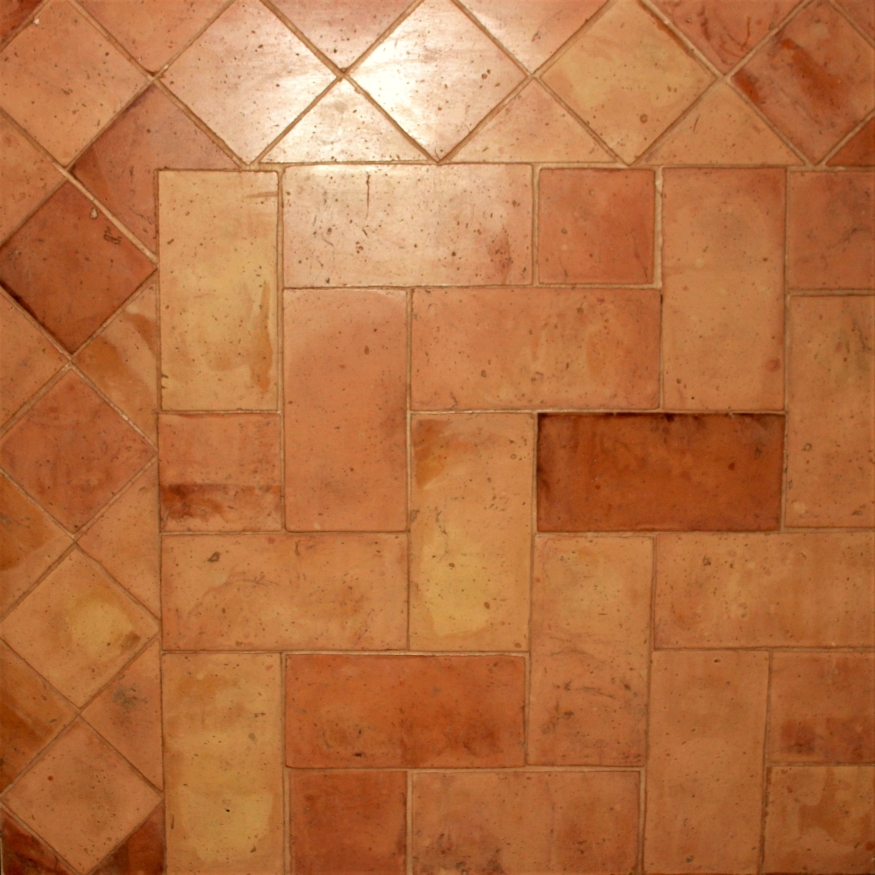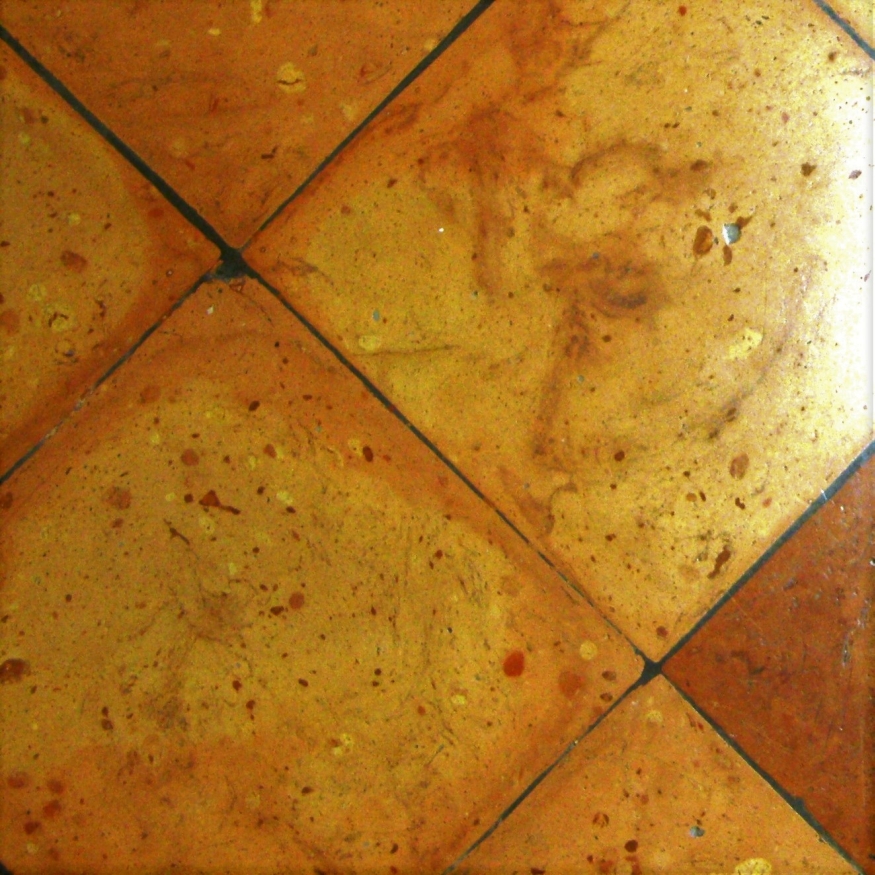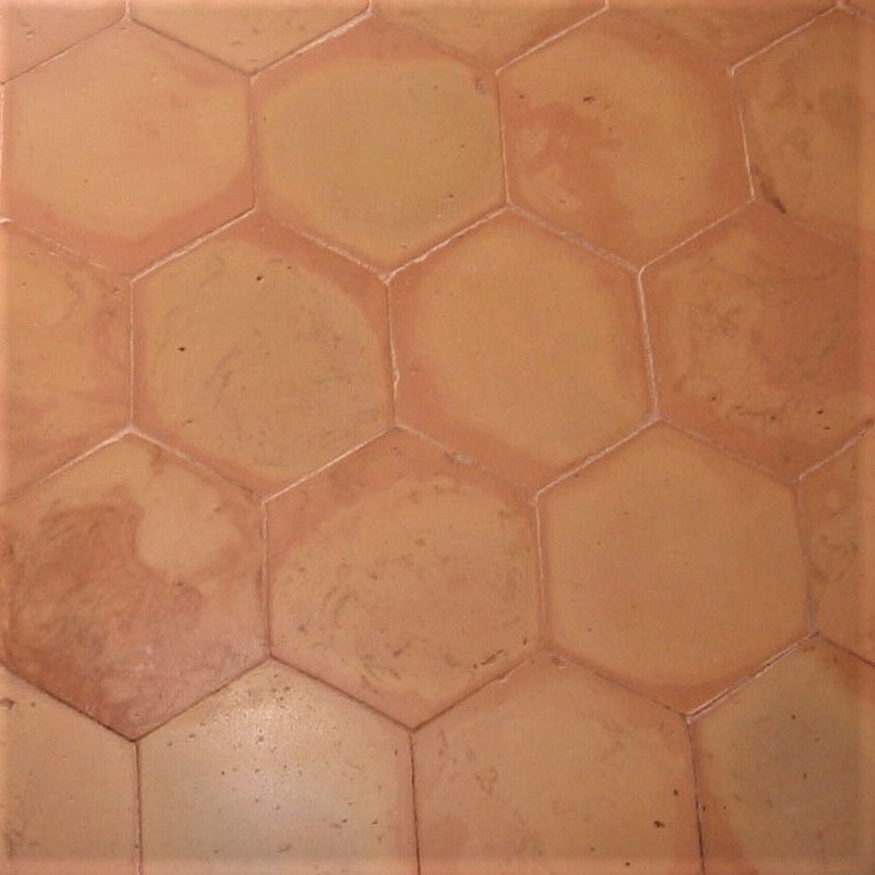 The tile is made totally smooth.

This enhances the color's shade inside of the tile. It is an elegant product, which fits modern interiors.
REVERSE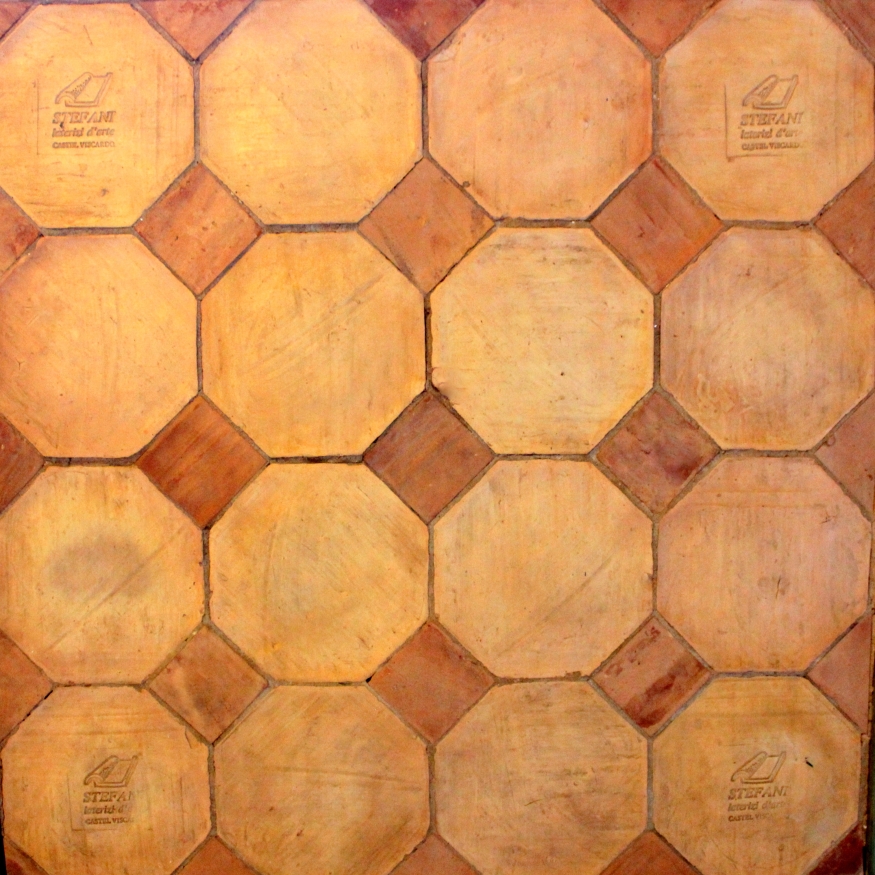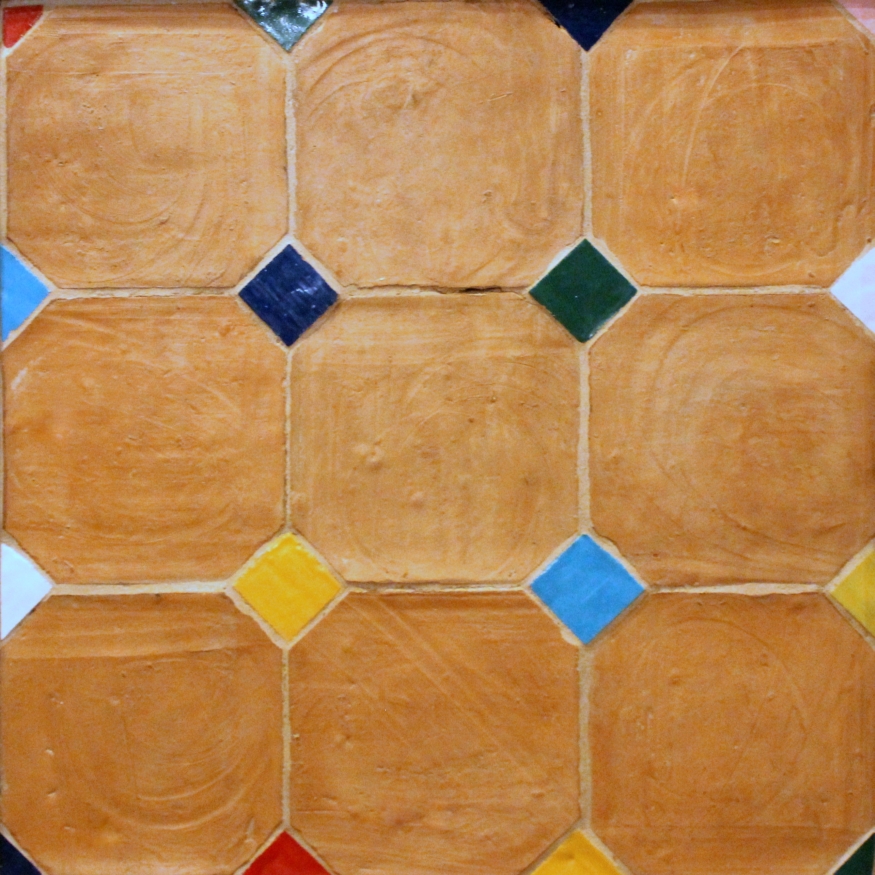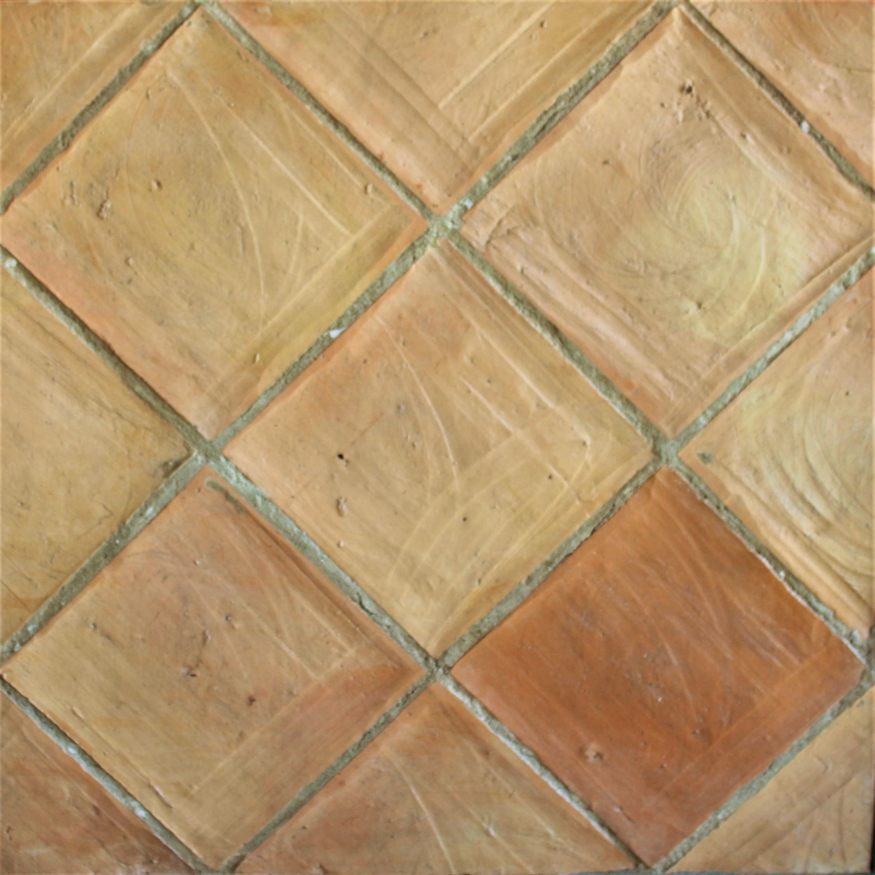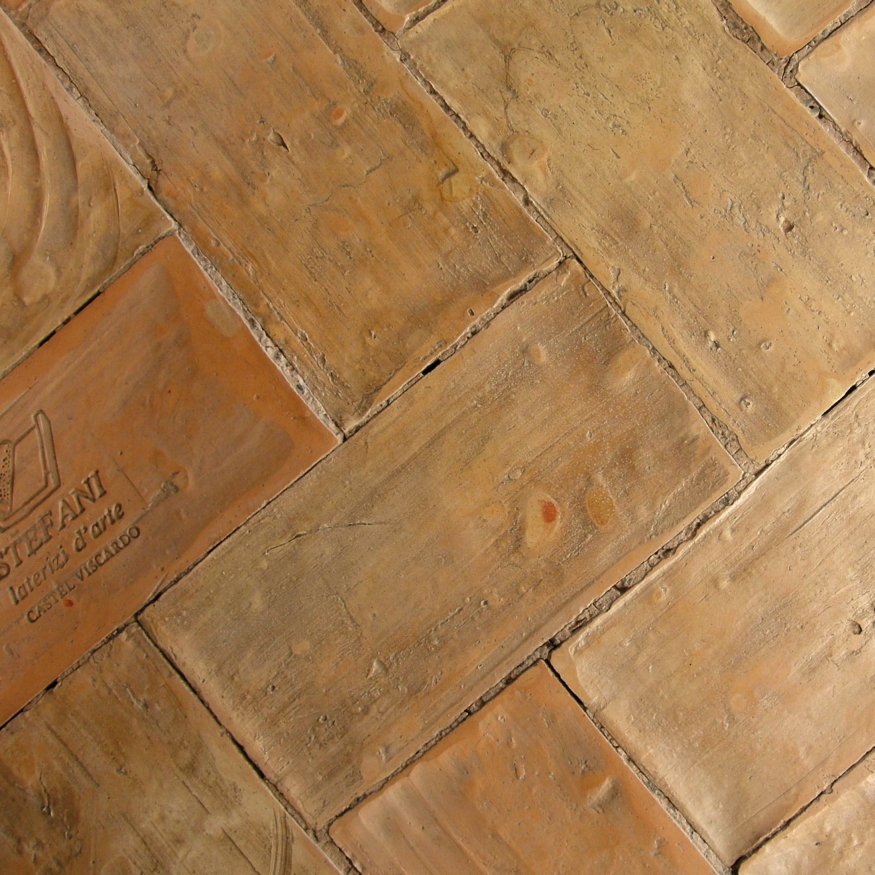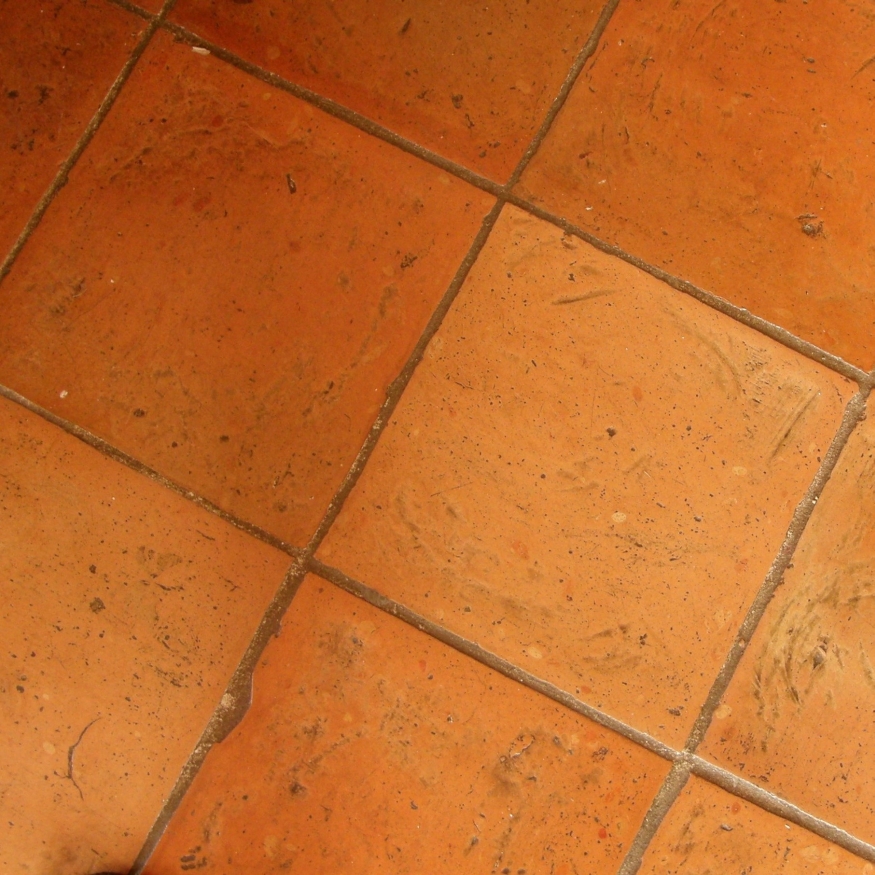 It is the "other side" of the rough finishing.

The tile has not further processing, but it is simply laid on the side that shows the characteristic fingerprints.

Used mostly for floorings and ceilings, it is the symbol of the hand-crafted production.
RELATED PAGES